The Ternoa Accelerator Program
Up to
$1M
perks,
50K
Grant
in $CAPS, and funding opportunities.
Mentors, Investors, and Partners are here to support you during this 3-month program all the way to our Demo Day.
Powered By
What is this accelerator program about?
The goal of this program is to bootstrap innovative Web3 projects building top-notch NFT and Metaverse solutions on the Ternoa blockchain. Projects will develop their product and business model with the help of The Blox's resources during a 3-month acceleration period.
Go from project to startup in a heartbeat.
The Blox and Ternoa have entered a partnership to give builders the opportunity to turn their projects into startups and receive grants and funding after graduating from the program. Ternoa is a decentralized open-source layer 1 that provides a technological stack to build secure and scalable utility NFTs. It is also the first NFT-centric blockchain and the project uses Polkadot's Substrate Framework.
The program's mission is to support the launch of innovative startups that will contribute to the growth of the Ternoa ecosystem and infrastructure. The Blox and Ternoa will give startups access to plenty of resources, technical and design support, as well as a network of mentors and investors.
The best performing startups will be considered for a follow-on investment post-program.
The top 3 winners will be sharing a 50K prize pool distributed in $CAPS Tokens.
We've partnered with top-notch providers (AWS, Github, Notion etc.) to save you time and money.
Get featured on the Ternoa Launchpad to gain visibility and sell a token round.
Join a vibrant, expanding ecosystem
Some of the most prominent gaming and NFT projects are building on Ternoa. And the list keeps growing.
We are looking for passionate, agile builders who understand the value of being at the forefront of developing the Ternoa ecosystem.
Blockchain-based games, in-game assets, NFTs, marketplaces.
Blockchain-based Media, streaming platforms, music.
NFT privacy, SSI, fractional ownership, copyrights, royalties.
Interoperable systems, infrastructure, bridges, protocols.
Projects will have the option to sell their tokens through the Ternoa Launchpad with the support of Ternoa developers.
The Ternoa launchpad is the platform for any projects that want to run a token sale and introduce it to the Ternoa community and beyond. The launchpad will help founders who are looking for a more efficient funding alternative to the regular ICO and benefit from Capsule Corp Labs' support during the sale.
4K

+ Participants –

$4M

value held
By participating in the program, both novice and experienced developers can benefit from dedicated support from The Blox and Ternoa teams as they progress along their journey. Projects will be fully integrated into the Ternoa ecosystem and will be eligible to receive the following:
Go-to-market
Marketing strategy
Up to $800k perks
Community development
UI/UX Design support
Tokenomics
Product launch (MVP)
Mentor & Investor connections
Key ressources and documentations
Live workshops and support
Grant in $CAPS
Technical support
Network (BA, VCs)
Ecosystem Partners
Launchpad integration
Investment Committee
Ternoa Community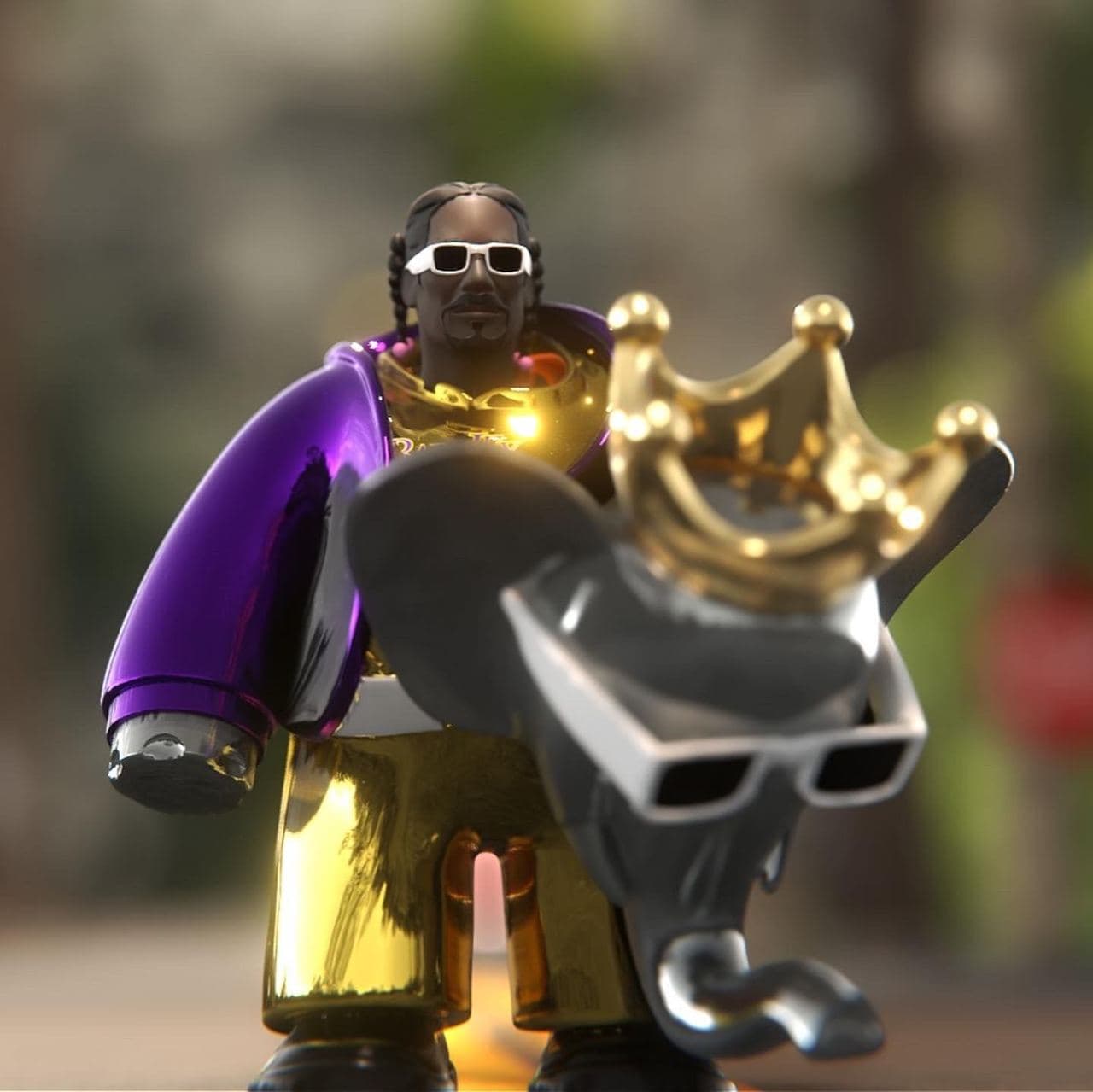 This program concerns all projects that are interested in developing the Ternoa ecosystem and meet the following requirements:
Start-ups whose product fits with one of our verticals. Projects that are not a fit will be considered only under specific conditions
Projects that are scalable with high potential
For each startup, one of the founders must have a technical background
Founders with relevant track record will have an edge
Founders are full-time committed to the program
Note : This program is international and fully remote. You won't have to be physically present in any of the workshops.
Fill out this application
Fill out the program application in order to enter our selection process.