Our new investment thesis is now available - Read it
Shaping
Tomorrow's Web,Today.
3-month acceleration programs to build the best Web3 startups.
Zero-spam, 100% useful, totally informative newsletter.
Our team brings decades of experience and insights to the table. The Blox helps projects structure their future with pragmatism.
We support and help game-changing projects in the Web3 space through immediate investment and bring together investors who provide capital, network, and expertise throughout the project's journey.
We connect projects through our extensive network of qualified mentors all around the world. From experienced executives and developers all the way to top-notch Web3 marketing specialists, we got you covered.
We are dedicated to helping young or established Web3 projects accelerate their growth and thrive in this industry. We build unique growth strategies while leveraging key relationships in the space.
Our team consists of Web3 experts with complementary backgrounds. The Blox assists founders in structuring their company, deploying their ideas, generating traction, raising funds, and bringing their products to market.
Accelerator Programs
We offer two acceleration programs based on the stage of the project.
Our Acceleration Boot Camp is dedicated to early-stage projects that have already built an MVP or have a strong value proposition they can rapidly bring to life.
Build a solid community, scale, and accelerate your growth. Blox Booster Program is meant for projects that have already raised funds ($500K to $2M) and want to boost their KPIs.
The Blox is not a venture fund, we invest our time, effort and funds strategically with the projects we support.
Smartlink is developing a non-custodial Escrow solution and the first Web3-ready marketplace for products and services.
Market players need structured information and insights. Kryptview curates collective intelligence to make it actionable.
The founders of the legendary Paris Motor Show launches MetaMotorShow with virtual augmented experiences for automotive afficionados.
Bloometa brings the first curated GameFi marketplace to Metaverse players offering cross-chain capabilities and P2E data analytics.
Crypto Arcade is a way to have fun, compete , and earn XTZ! You can now play a remastered version of the iconic game, Flappy Bird!
MyTVchain is the World's First Sports NFT marketplace to Collect, Play, Watch and Support your favorite Athletes while Earning.
The leading all-in-one decentralized finance protocol on Tezos blockchain that combines AMM and various Dapps.
StoneAge is a decentralized open 3D virtual world. It is created, shared and owned by the Homosapiens and is powered by tezos.
A cross-chain bridge protocol that allows users to move NFTs from one blockchain to another in a decentralized fashion.
Professional voxel car design studio focused on creating digital voxel assets powered by The Sandbox.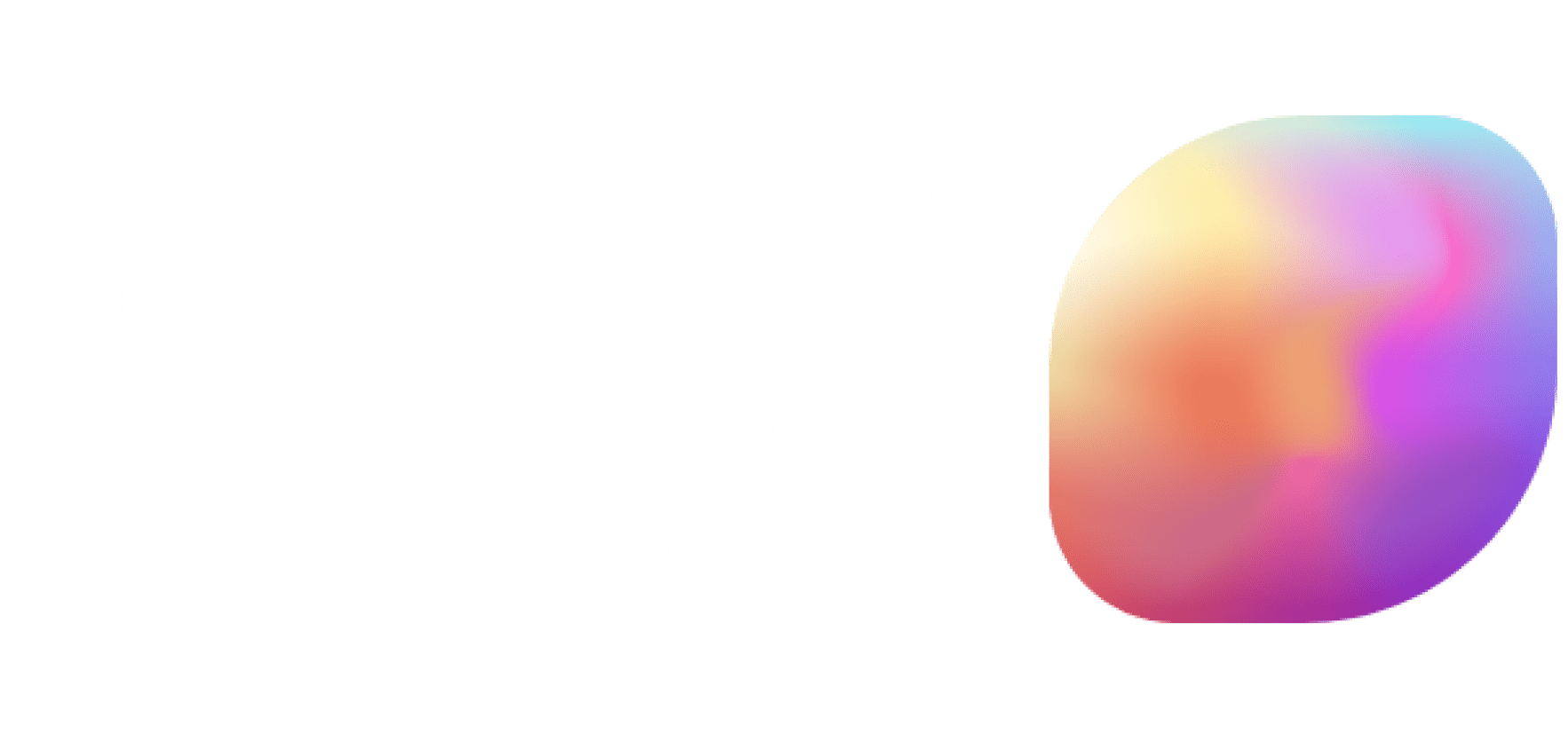 Wise gives you all the information you need about NFTs, whatever the blockchain, whatever the platform.
Besides the accelerator, we also occasionally invest in early-stage projects we believe in.
DOGAMÍ combines the latest blockchain innovations with mobile gaming to create an all-new, amplified experience: the Petaverse.
With CEDE.LINK, track, transfer and invest your crypto across the whole ecosystem whether it is CeFi or DeFi.
Protect the environment while playing and give the money generated through ads, inApp purchases and Tokens to NGOs.
Portfolio spotlights & news
Our mission is to uplift early-stage Web3 startups through funding, expertise, and strategic networking.
Besides us, our portfolio startups are backed by investors you may have heard of…

Check out the process to become a The Blox mentor and support Web3 founders.
Becoming a The Blox mentor opens the door to many opportunities.
The Blox mentors must adhere to our code of conduct to ensure an ethical environment for our community.
Our mission of accompanying the most promising blockchain entrepreneurs, and providing founders with resources and connections to succeed is international and at the core of our long-term strategy.
Our partners bring a wealth of experience to drive project teams to build the next Web.
We have a particular interest in projects that understand how Web3 is changing the internet.
NFTs, Digital Assets, Play-to-Earn, eSports, Games, Music, Watch-to-earn, entertainment.
Decentralized trading platforms, lending platforms, Cross-chain Dapps.
Data and Analytics, Identity, Privacy, Wallets, Platform aggregators.
Governance, DAO, Decentralized storage, Internet Of Things (IOT), Bridges, Protocols.
300+ universities and non-profits
We've built a rigorous sourcing process with one of our valuable shareholders i.e Sourcing Force, and Alumnforce to identify and recruit the best talents when our startups need it the most.
Some have great networks. Some have great counsel. We gather it all. Additionally, we believe in doing the legwork with you when your project needs it the most.
The Leading Metaverse Think Tank
The Blox is a proud founding member of Metacircle, the leading Metaverse Think Tank reuniting some of the most brilliant minds in the space.