Applications for our cohort W3C-2 are now open - Apply
Shaping
Tomorrow's Founders,Today.
3-month acceleration programs to build the best Web3 startups.
Zero-spam, 100% useful, totally informative newsletter.
By subscribing, you agree with our Terms of Service and Privacy Policy.
$1M Accelerator for 10 startups on Polkadot-based blockchain Ternoa
Mentors, Investors, and Partners are here to support you during this 3-month program all the way to our Demo Day.
Our team brings decades of experience to the table. The Blox helps projects structure their future with pragmatism.
We support and help game-changing projects in the Web3 space through immediate investment and bring together investors who provide capital, network, and expertise throughout the project's journey.
We connect projects through our extensive network of qualified mentors all around the world. From experienced executives and developers all the way to top-notch Web3 marketing specialists, we got you covered.
We are dedicated to helping young or established Web3 projects accelerate their growth and thrive in this industry. We build unique growth strategies while leveraging key relationships in the space.
Our team consists of Web3 experts with complementary backgrounds. The Blox assists founders in structuring their company, deploying their ideas, generating traction, raising funds, and bringing their products to market.
The Blox is a
GAN accelerator
The Blox is a proud member of the highly curated Global Accelerator Network to surround our startups with the best.
Accelerator Programs
We offer two acceleration programs based on the stage of the project.
Our Acceleration Boot Camp is dedicated to early-stage projects that have already built an MVP or have a strong value proposition they can rapidly bring to life.
Build a solid community, scale, and accelerate your growth. Blox Booster Program is meant for projects that have already raised funds ($500K to $2M) and want to boost their KPIs.
The Blox is not a venture fund, we invest our time, effort and funds strategically with the projects we support.
Astromust brings a futuristic open-world, multi-player, where players embark on an blockchain journey full of adventures.
Lawyerd! makes it a mission to fight against Intellectual property theft (IP theft) as it costs U.S companies hundreds of billions a year.
Airpen is the next generation of online publishing platforms. It allows anyone to share their stories in a self-sovereign way.
WeW3B is a financial technology and Web3 accounting firm.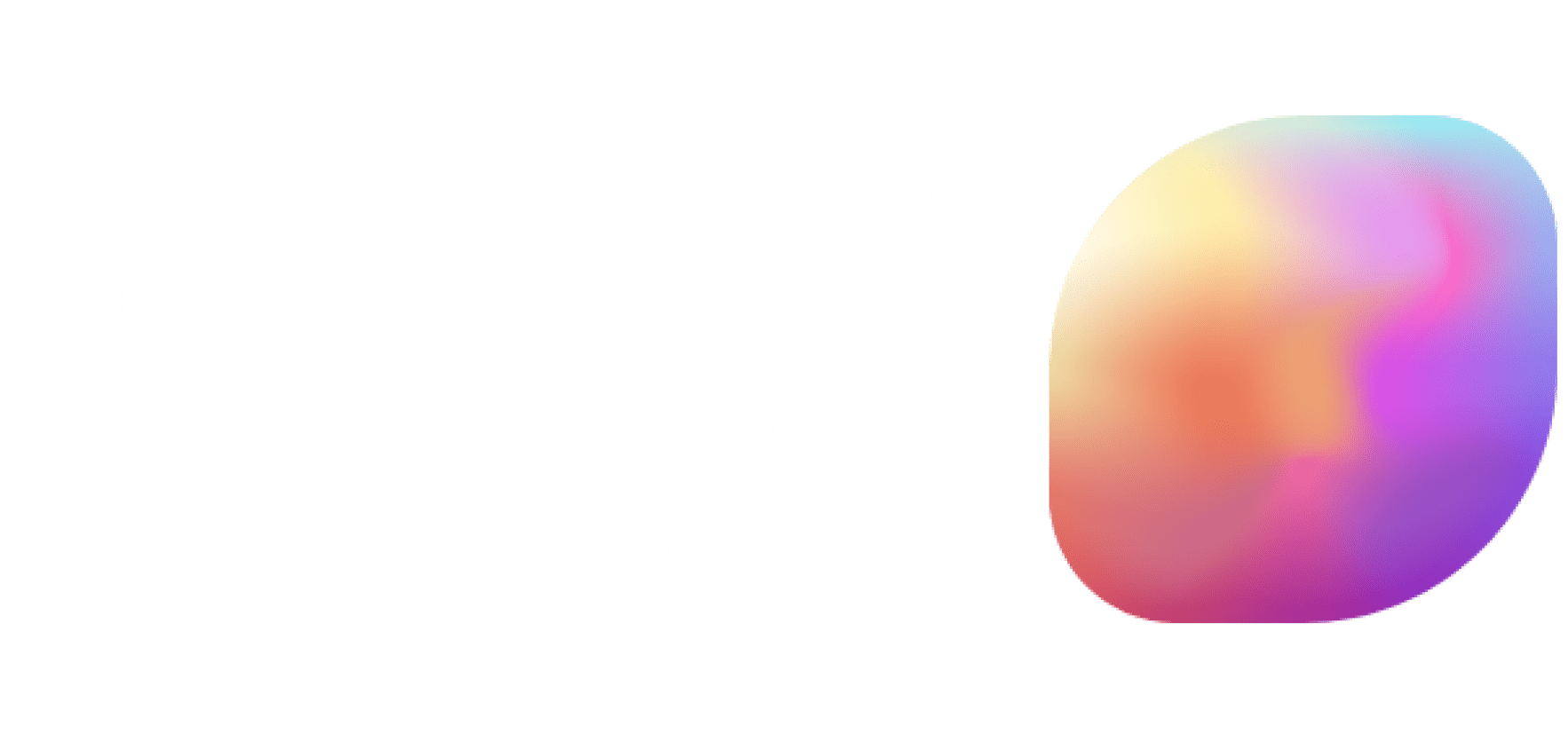 Wise gives you all the information you need about NFTs, whatever the blockchain, whatever the platform.
Jaypigs is a crosschain NFT Lennding protocol that brings a unique mechanism to the DeFi space.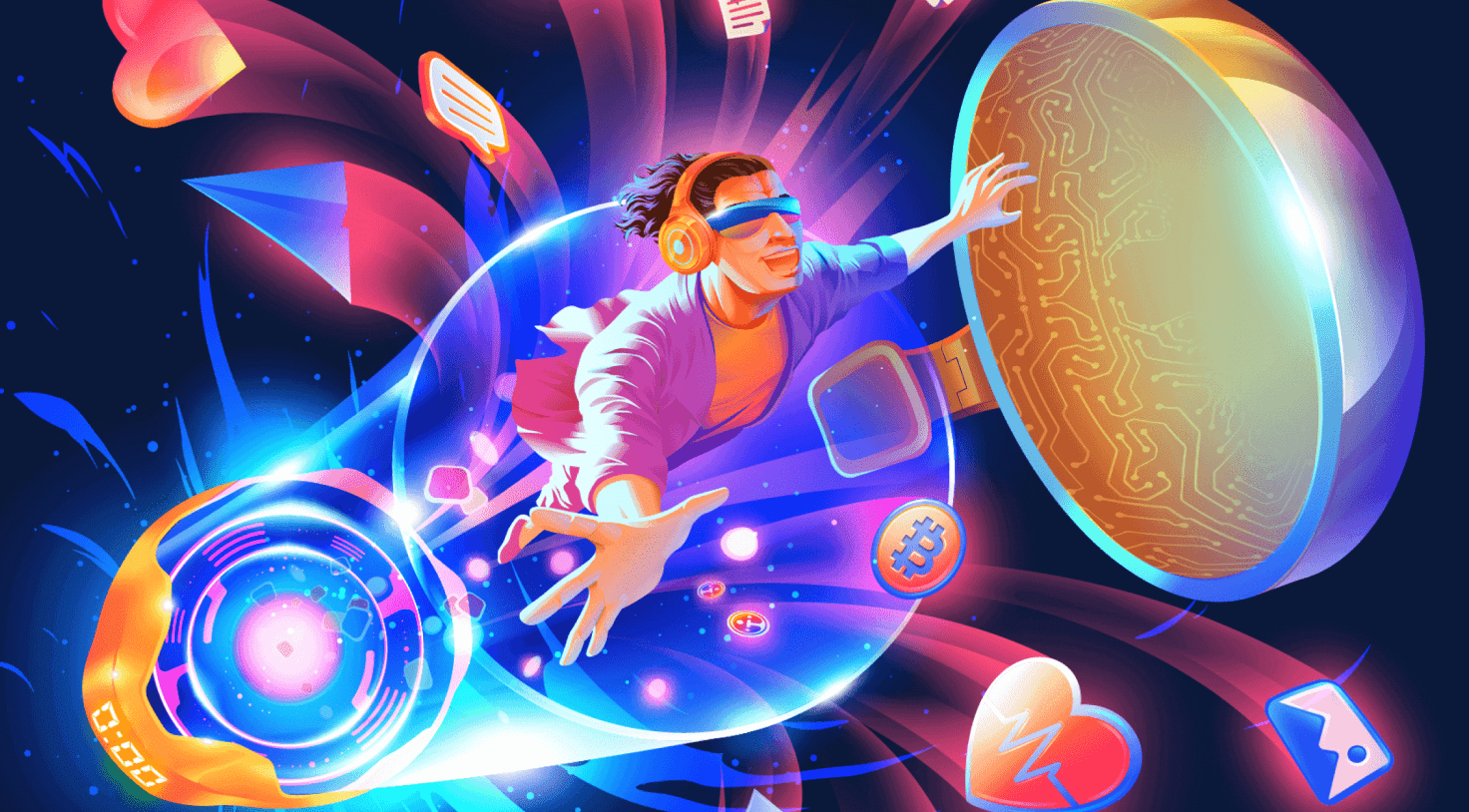 Decentralized open-source layer 1 that provides a technological stack to build secure and scalable utility NFTs.
Arcad3 is a way to have fun, compete, and earn tokens! You can now play remastered versions iconic games on web3!
MyTVchain is the World's First Sports NFT marketplace to Collect, Play, Watch and Support your favorite Athletes while Earning.
The leading all-in-one decentralized finance protocol on Tezos blockchain that combines AMM and various Dapps.
Smartlink is developing a non-custodial Escrow solution and the first Web3-ready marketplace for products and services.
Market players need structured information and insights. Kryptview curates collective intelligence to make it actionable.
The founders of the legendary Paris Motor Show launches MetaMotorShow with virtual augmented experiences for automotive afficionados.
Bloometa brings the first curated GameFi marketplace to Metaverse players offering cross-chain capabilities and P2E data analytics.
Untitled is a decentralized database of unbuilt architectural & design projects.
Kamea Labs brings transparent, efficient and inclusive investment frameworks to Web3.
A cross-chain bridge protocol that allows users to move NFTs from one blockchain to another in a decentralized fashion.
Professional voxel car design studio focused on creating digital voxel assets powered by The Sandbox.
Besides the accelerator, we also occasionally invest in early-stage projects we believe in.
DOGAMÍ combines the latest blockchain innovations with mobile gaming to create an all-new, amplified experience: the Petaverse.
With CEDE.LINK, track, transfer and invest your crypto across the whole ecosystem whether it is CeFi or DeFi.
Protect the environment while playing and give the money generated through ads, inApp purchases and Tokens to NGOs.
What The Blox's Alumni think
We take great care of our startups and their feedback means the world to us!
A great team, extremely dedicated and organized. The Blox staff is really efficient and responsive! Their partner network has helped us with many aspects our platform development and fundraising strategy.
Antoine Delannoy, CEO & Co-Founder of Bloometa
The Blox has been a cornerstone in the development of Kryptview. Their value proposition is very compelling and revolves around funding aid, advisory and sparring sessions, targeted introductions but also hands on actions on the product and the project. The Blox is definitely a partner you want to have by your side!
Samy Nadi, CEO & Co-Founder of Kryptview
We've been delighted to work with The Blox! Their advice and involvement with our team have been extremely helpful from the beginning!
Remi Delafontaine, CMO of MyTVchain
Portfolio spotlights & news
Our mission is to uplift early-stage Web3 startups through funding, expertise, and strategic networking.
Besides us, our portfolio startups are backed by investors you may have heard of…
Check out the process to become a The Blox mentor and support Web3 founders.
Becoming a The Blox mentor opens the door to many opportunities.
The Blox mentors must adhere to our code of conduct to ensure an ethical environment for our community.
Our mission of accompanying the most promising blockchain entrepreneurs, and providing founders with resources and connections to succeed is international and at the core of our long-term strategy.
Our partners bring a wealth of experience to drive project teams to build the next Web.
We have a particular interest in projects that understand how Web3 is changing the internet.
NFTs, Digital Assets, Play-to-Earn, eSports, Games, Music, Watch-to-earn, entertainment.
Decentralized trading platforms, lending platforms, Cross-chain Dapps.
Data and Analytics, Identity, Privacy, Wallets, Platform aggregators.
Governance, DAO, Decentralized storage, Internet Of Things (IOT), Bridges, Protocols.
300+ universities and non-profits
We've built a rigorous sourcing process with one of our valuable shareholders i.e Sourcing Force, and Alumnforce to identify and recruit the best talents when our startups need it the most.
Some have great networks. Some have great counsel. We gather it all. Additionally, we believe in doing the legwork with you when your project needs it the most.
The Leading Metaverse Think Tank
The Blox is a proud founding member of Metacircle, the leading Metaverse Think Tank reuniting some of the most brilliant minds in the space.
Frequently asked questions
Once applications are closed, selected projects will be invited to a series of interviews with our team for further assessement. Please note that it's possible that our team contacts you before the application deadline to schedule these interviews.
There is no fee to participate. However, depending on where you are in the process of incorporation, legal fees may be incured. In this case, the fee will only be charged after the startup received the investment.
Our accelerator program is 100% remote. You are not required to be onsite for the program.
Our program includes one month of preparation to the program and 3 months of hands-on support from The Blox team and partners to bootstrap the projects. During the program, we provide support on Product-market-fit, Go-to-market strategy, Marketing, Community development, UI/UX Design, Tokenomics, Product launch (MVP), Mentor & Investor connections, Key resources and documentations, Live workshops and support. You also get acces to our network of +60 world-class mentors, +1,200 investors (VCs and BAs), and programs' alumni.
Our typical Boot Camp program lasts 3-months. However, we sometimes work with more advanced projects that require to be supported for a longer period of time. In this specific case, we support project during an average period of 6 to 12 months.
The Blox is an international Web3 accelerator based in Paris and Toronto. We have a strong network of partners both in Europe adn North America. However, The Blox is a GAN Accelerator. The GAN Community is the largest accelerator network which includes partners and investors in over +120 cities on six continents. With that kind of leveraging power, we can support market access worldwide.
Our investment tickets vary depending on the program. Please find out about specific program details on the dedicated pages of the website. Grants also vary depending on the program but are usually non-negotiable.
After the accelerator program, you will have the opportunity to pitch your project to an investment committee on Demo Day to get a chance to get funded. Ticket sizes vary depending on the advancement of the project and other criteria.
We invest in pre-seed and seed rounds. This means your project may or may not necessarily have an MVP ready yet.
We cannot provide a definite answer to this question as it very much depends at which stage your startup is and on other metrics we would need to assess to determine its valuation. When a startup joins our program on a predetermined basis (investment thesis) the terms are layed out in the program detail.
We support our startups for the long-term and during their different development stages. We may exit when a liquidity event that makes sense to us occurs. (Later-stage priced rounds, IPO)
Yes, startups can receive investments outside of the accelerator in very specific cases. However, the vast majority of investments that startups receive happen through our accelerator program.
We are looking for early stage founders willing to bootstrap their project and target a seed round. However, we also accompany projects that already closed a seed-round to help them succeed in their Series-A funding round. We consider that projects are too late after closing their Serie-A funding round.
So far, our average acceptance rate revolves around 6%.
If it makes sense for you to apply for a new program, we won't necesserily object. You should double-check the terms of your previous accelerator to ensure that no clause exists to prevent you from joining a new accelerator. Moreover, we ask founders to be fully committed to our accelerator program and wouldn't accept that you participate in two programs simultaneously..
We typically notify applicants within three weeks after the application deadline. Our team will email you whether or not your application has been accepted.
Please reach out to the F6S support team at [email protected] providing the link to your F6S company profile and the link to your application form.