Start your journey by learning the basics of Web3 and everything that revolves around its concept.
Here is a repository of online resources we selected to set your learning journey off right.
The ultimate blockchain dictionary if you're looking for specific terms' definitions.
A useful playlist of fundamental concepts in an explainer video format.
One of the best Youtube Channels that streamlines crypto whiteboard lessons.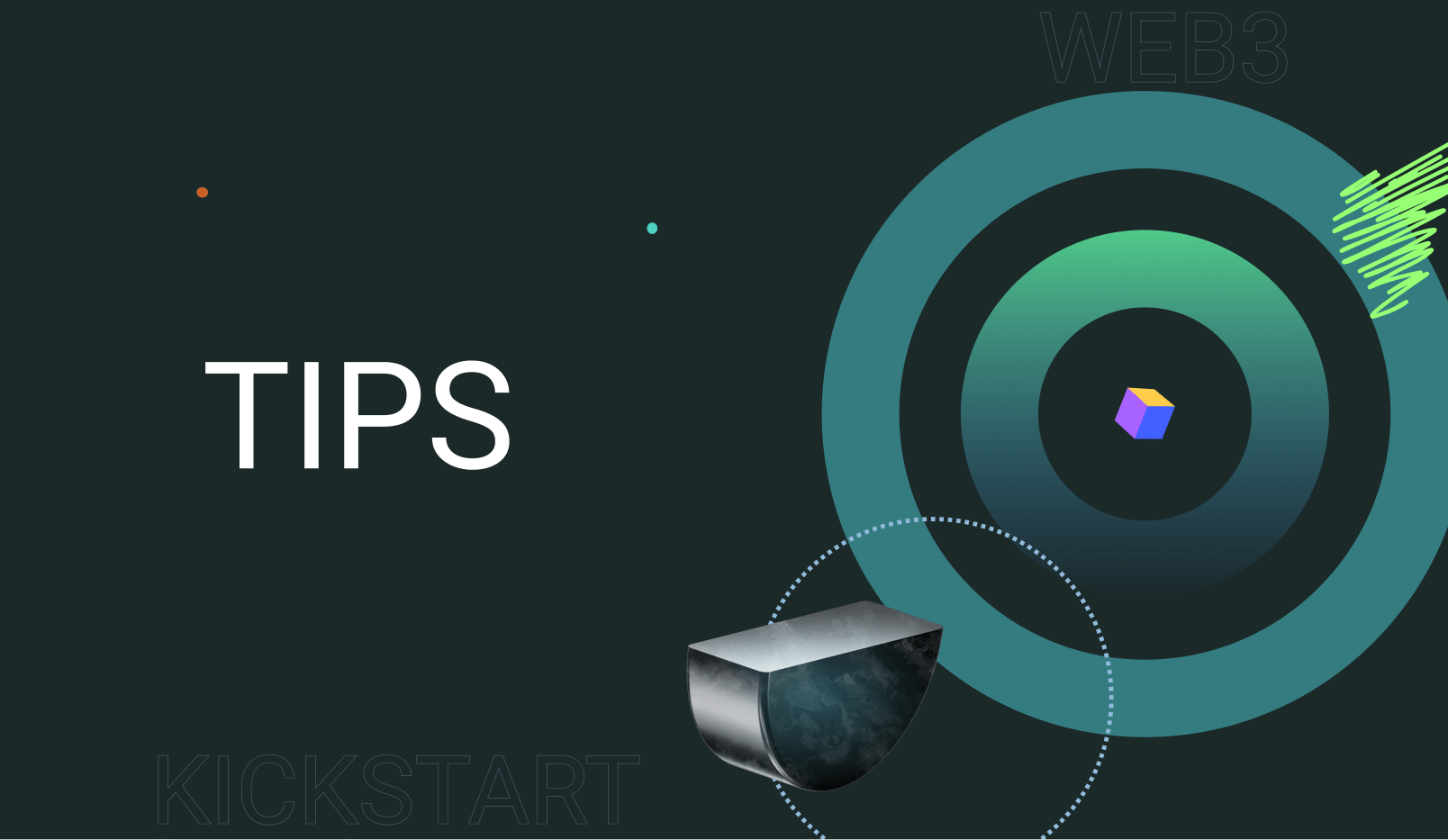 A guide to building a crypto startup from an experienced VC and crypto founder.
Everything you need to about these popular terms used in the crypto space.
A video that goes over the main aspects of what the Metaverse is and how it's used.
This course goes over Blockchain Interoperability and its current challenges.
This article explains the main differences between Layer 1 and Layer 2.
Understand the different types of consensus mechanisms we can notice today.
The links below will help you get started with the blockchain network you've chosen for your project.
Learn Blockchain 101
・ Learn Blockchain in 2 months
・ Blockchain Learning Path

Tezos Documentation
・ Introduction to Michelson
・ Introduction to SmartPy
Ethereum Documentation

Avalanche Documentation

BNB Chain Documentation

Polygon Documentation
・ Full Stack Dapp Tutorial Series

Solana Documentation
・ Build a Dapp using React and Rust
・ Create an NFT collection