Early supporters,
long-term partners.
Every Web3 startup part of our portfolio brings value to the new ones starting the acceleration program.
The Blox's Web3 projects get to build the technology of the future and the network of a lifetime.
Astromust brings a futuristic open-world, multi-player, where players embark on an blockchain journey full of adventures.
2022
Boot camp W3C-02
Lawyerd! makes it a mission to fight against Intellectual property theft (IP theft) as it costs U.S companies hundreds of billions a year.
2022
Boot camp W3C-02
Airpen is the next generation of online publishing platforms. It allows anyone to share their stories in a self-sovereign way.
2022
Boot camp W3C-02
Arcad3 is a way to have fun, compete, and earn tokens! You can now play remastered versions iconic games on web3!
2022
Boot camp W3C-02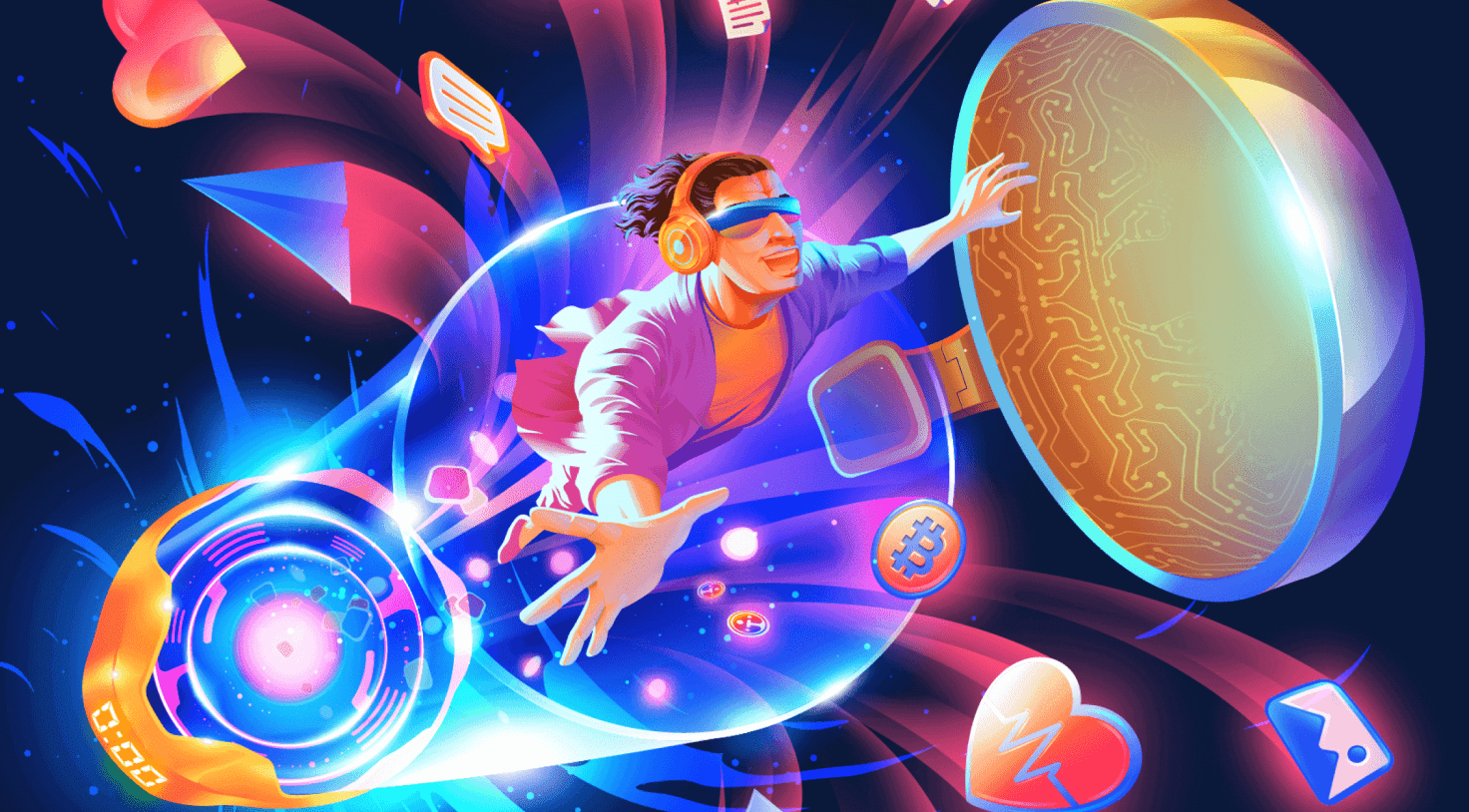 Decentralized open-source layer 1 that provides a technological stack to build secure and scalable utility NFTs.
2022
Blox Buster
MyTVchain is the World's First Sports NFT marketplace to Collect, Play, Watch and Support your favorite Athletes while Earning.
2021
Boot camp W3C-01
Kamea Labs brings transparent,
efficient and inclusive investment
frameworks to Web3.
2021
Boot camp W3C-02
Jaypigs is a crosschain NFT Lennding
protocol that brings a unique mechanism to the DeFi space.
2021
Boot camp W3C-02
Market players need structured information and insights. Kryptview curates collective intelligence to make it actionable.
2022
Boot camp W3C-01
Smartlink is developing a non-custodial Escrow solution and the first Web3-ready marketplace for products and services.
2021
Boot camp W3C-01
The leading all-in-one decentralized finance protocol on Tezos blockchain that combines AMM and various Dapps.
2021
Boot camp W3C-01
Automobile industry and its community can interact and share augmented experiences, everyday of the year in the Metaverse.
2022
Boot camp W3C-01
Bloometa brings the first curated in-game NFT marketplace to Metaverse players offering cross-chain capabilities and data analytics.
2021
Boot camp W3C-01
Professional voxel car design studio focused on creating digital voxel assets powered by The Sandbox.
2022
Boot camp W3C-01
StoneAge is a decentralized open 3D virtual world. It is created, shared and owned by the Homosapiens and is powered by tezos.
2022
Boot camp W3C-01
A cross-chain bridge protocol that allows users to move NFTs from one blockchain to another in a decentralized fashion.
2021
Boot camp W3C-01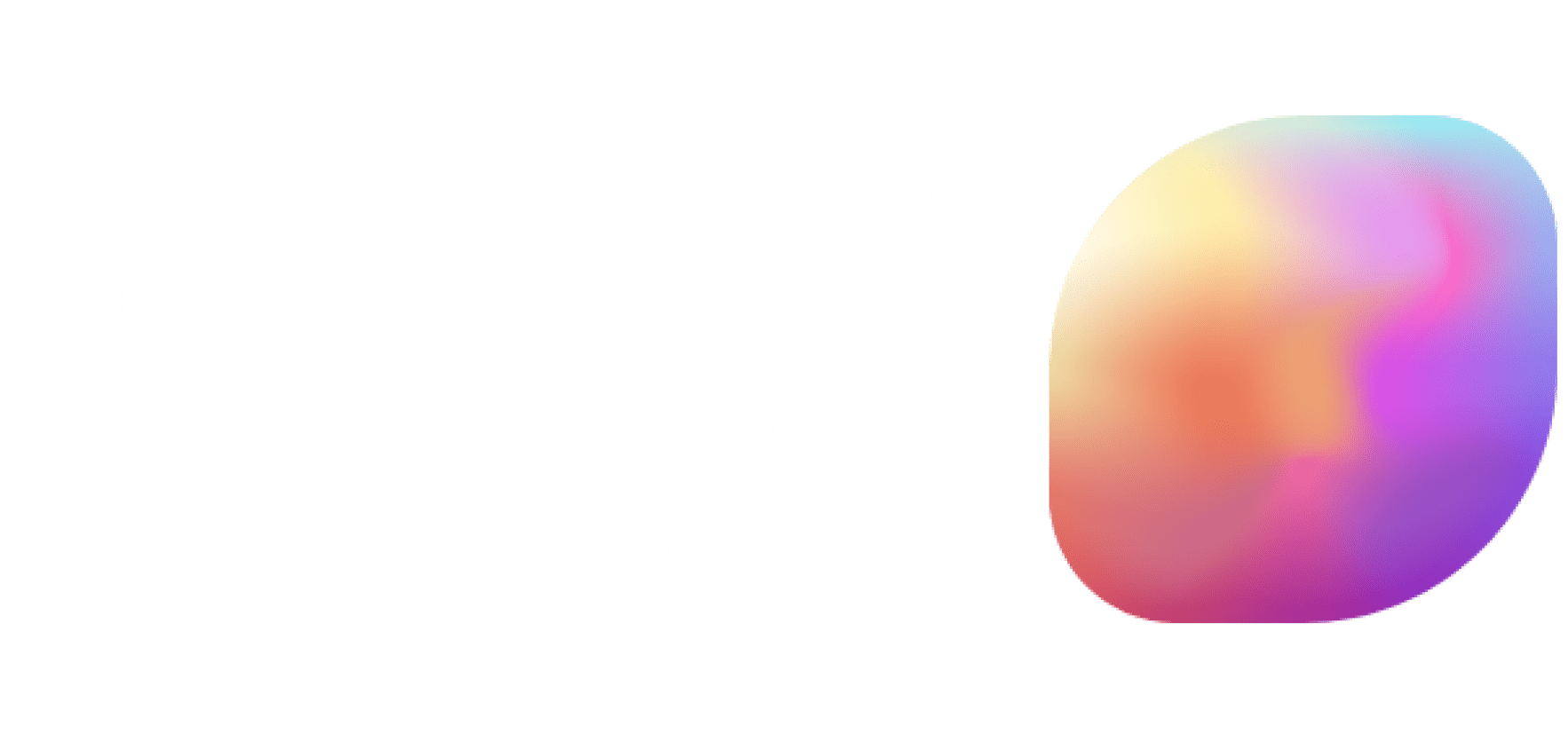 Wise gives you all the information you need about NFTs, whatever the blockchain, whatever the platform.
2022
Boot camp W3C-01
Besides the accelerator, we occasionally invest in startups we believe have potential.
DOGAMÍ combines the latest blockchain innovations with mobile gaming to create an all-new, amplified experience: the Petaverse.
2022
Investment - Private Sale
Protect the environment while playing and give the money generated through ads, inApp purchases and Tokens to NGOs.
2022
Investment
With CEDE.LINK, track, transfer and invest your crypto across the whole ecosystem whether it is CeFi or DeFi.
2022
Investment